If you know me, you know I love to make my own clothes. I knit and sew and have even been known to make my own leather sandals. But I understand that making your own wardrobe isn't for everyone. And let's face it, even if it is, that doesn't mean you want to make your entire family's wardrobes. In a follow-up to my post, 10 Tips for What to Wear to Your Family Photo Session, I'd like to provide a short list of shops (both local and online) to check out when looking to outfit your family for a photo session. I'll be adding to and updating this list over time, so check back periodically!
Everyone:
Boden has super classic clothes for everyone – dresses, shirts, pants, and clothes for little ones. They have well-made basics with a modern fit. Check out their accessory section as well for some adorable pieces for kids. Just know that they may take a little longer to ship than some others.
Gap and Old Navy are classics for a reason. They have all the basics at reasonable prices, but I'm also usually surprised to find really great dresses for my girls there as well. It's definitely worth a look!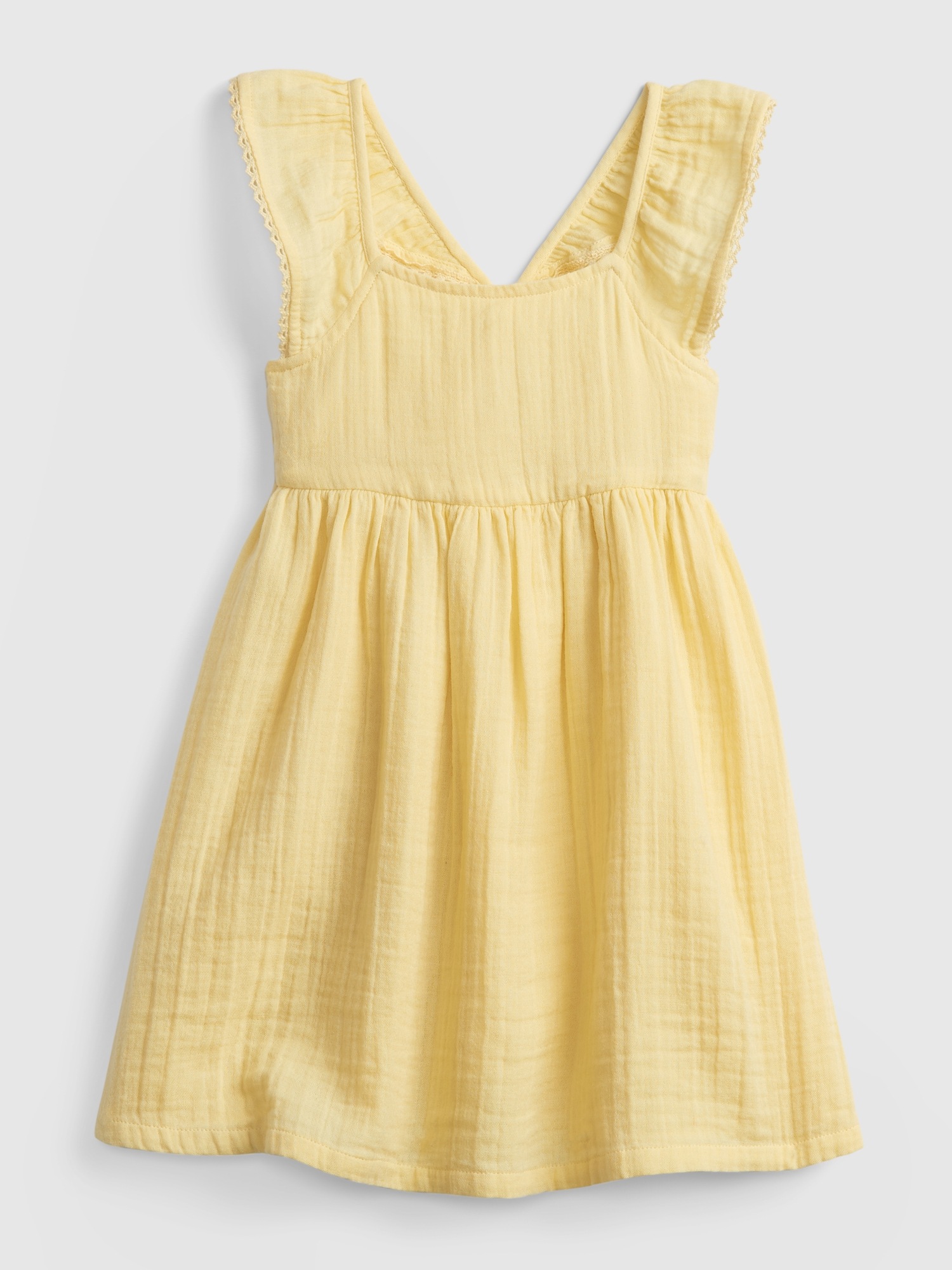 H&M has clothes for basically everyone at really affordable prices. Sometimes I can get a little overwhelmed by all their choices, but I do love that you can filter the choices online by "conscious" options that use at least 50% sustainable materials.
I can almost always find something great at Target for my kids. They have my favorite pants for my son and usually have adorable dresses for my daughters. But their clothes for adults can be some great finds as well. They're reasonably priced and their selection is always changing, so check back often!
Adults:
Madewell has modern, minimalistic clothes in every category. I love that their dresses aren't too fussy, but also aren't boring. And bonus, they carry this millennial's favorite skinny jeans 😉They also carry great casual button-up shirts and pants. They're classic, with a modern twist. Madewell is definitely my go-to for basics.
Anthropologie is known for their dresses. They have a huge selection of different types, but for a gorgeous boho look, I suggest taking a gander at their maxi dress section.
Speaking of boho looks, if you haven't looked at Free People, you're absolutely missing out. They're pretty much the poster shop for that always summer vibe. Be prepared to spend some time on this site, since their selection is huge!
All. The. Dresses. Seriously, this online shop specializes in beautiful dresses that don't break the bank. They're pretty much made for photoshoots! I love that they have so many options in so many different colors. I especially love all the flowy, maxi dresses for drama and movement in photos.
Evie & Co is a locally-owned boutique that carries great dresses. They have everything from maxi dresses to rompers all at reasonable prices.
Tradition Women's Market is a local boutique that carries classic clothing and accessories. They also offer personal styling services for when you just can't decide. It's definitely worth a stop in to see what they have!
Journeyman Co. is a local boutique that carries quality clothing. I love their selection of button-up shirts and chino pants. They also have a great variety of items made in the USA.
Kids:
If you're looking for classic kids' clothes with a natural look and feel, you need to check out Tradition Children's Market. This local boutique has adorable clothes for babies through children's size 10. And bonus, they're connected to Tradition Women's Market, so you can check out both at the same time!
If you're up for a little digging, TJ Maxx and Marshall's are great options for kids' clothes! As all the commercials say, you can find designer clothes at great prices. With a bunch of locations in the area, you're sure to find something worth taking home.
What Else?
This is only a small sample of shops to explore for outfitting your family for pictures! I have plans to do some more scouting, but in the meantime, drop your recommendations in the comments!