A few weeks back, I had the opportunity to photograph this beautiful mother and son duo. We decided to head over to Anderson Farm County Park in Oregon, WI to utilize its gorgeous forest and prairie backdrops.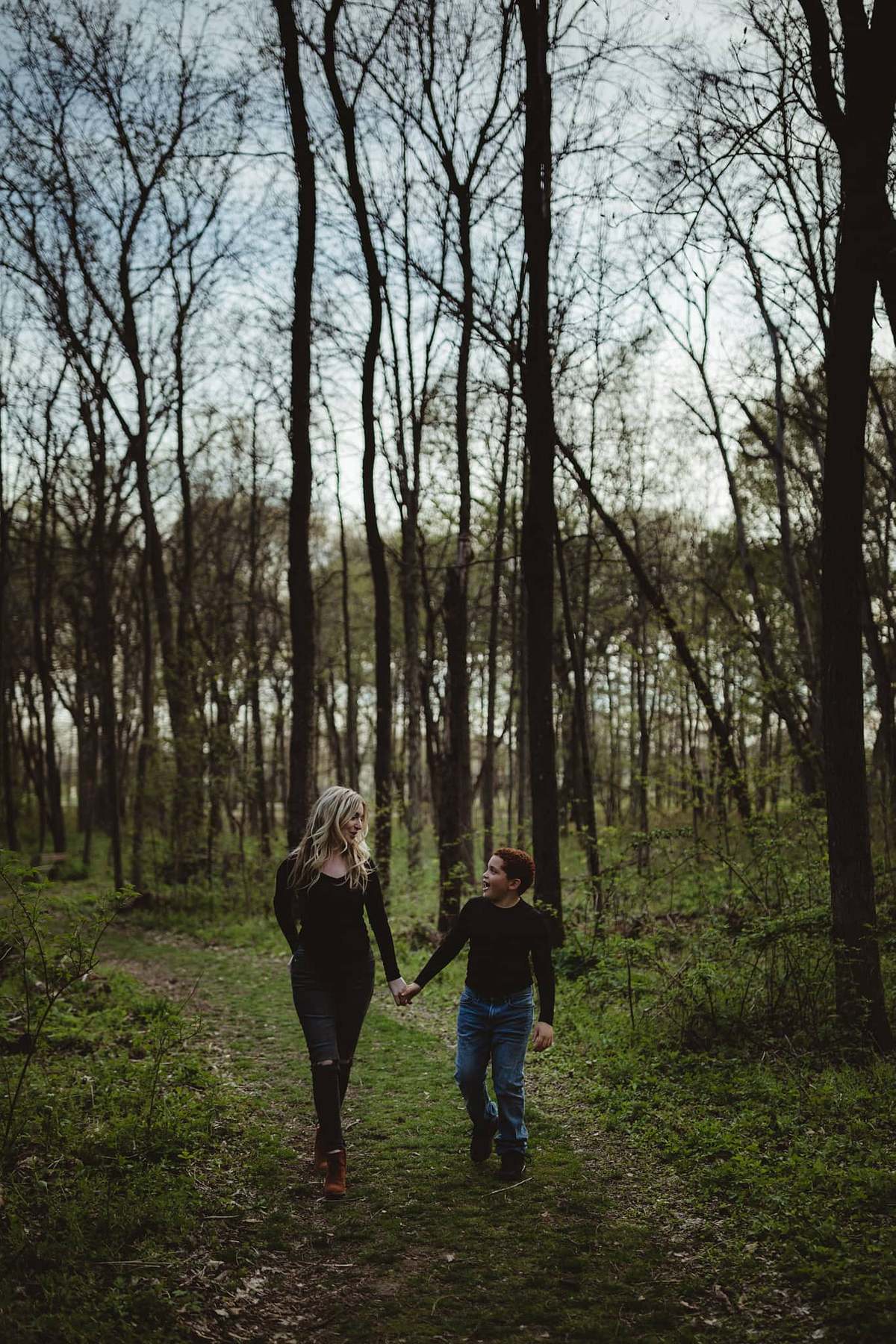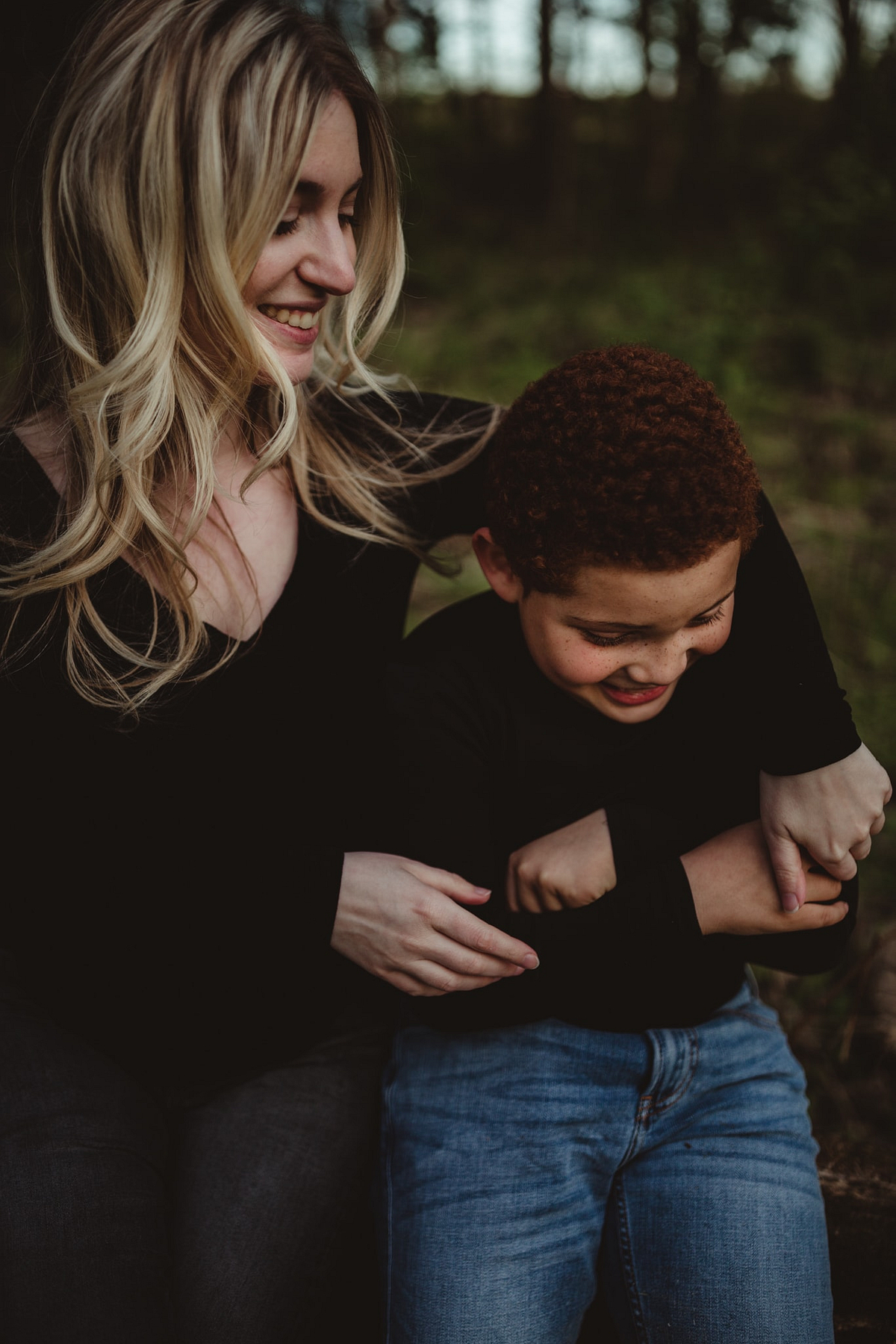 This was the first time they had ever had family photos taken. I felt so incredibly honored to be able to provide these photos for them.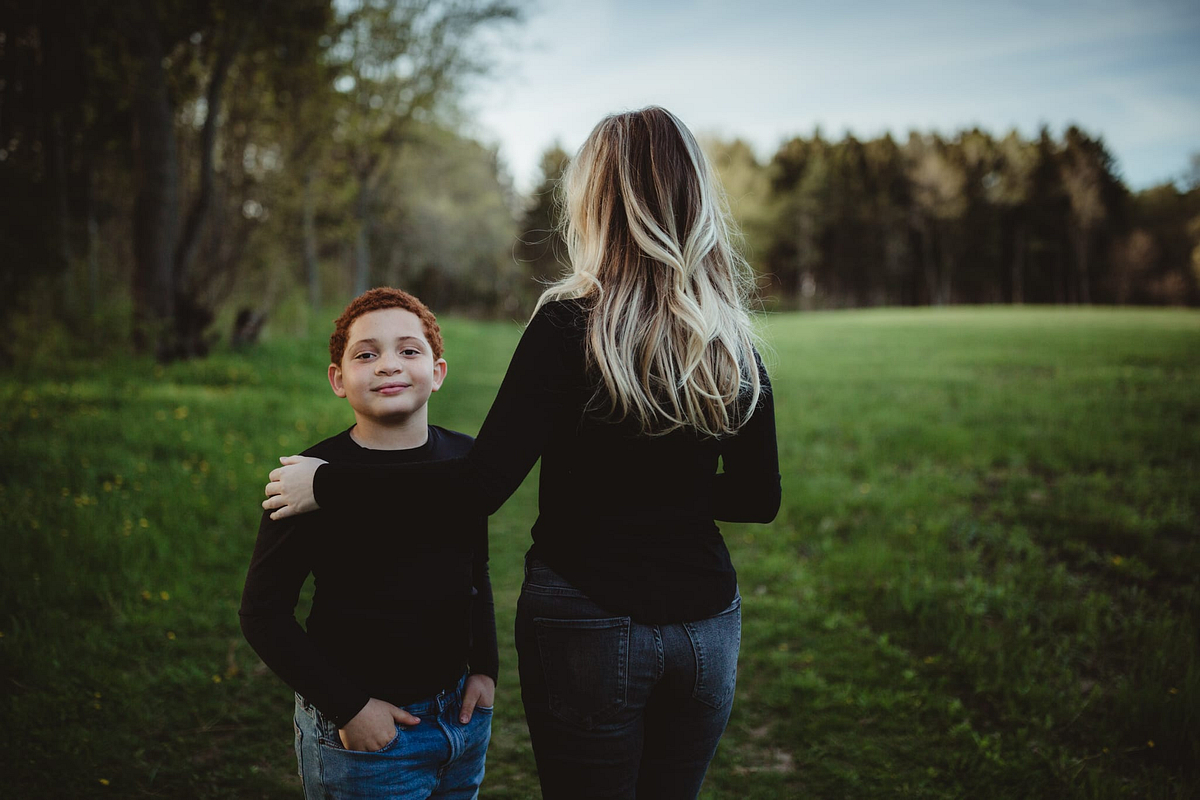 They were so fun to hang out with and we had a great time exploring the park.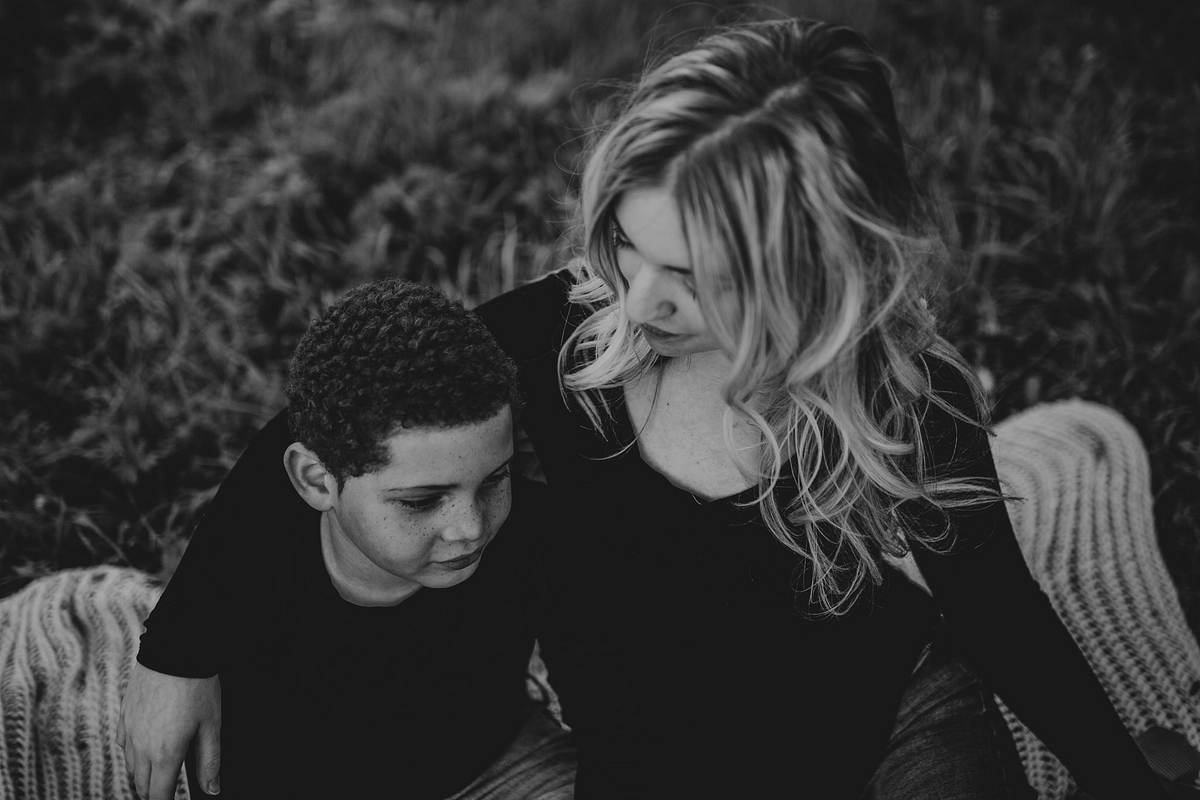 After I delivered their gallery, I asked which images were their favorites. The ones featured here are those. The thing I absolutely adore about these chosen images is that you can feel the love and connection these two have for each other.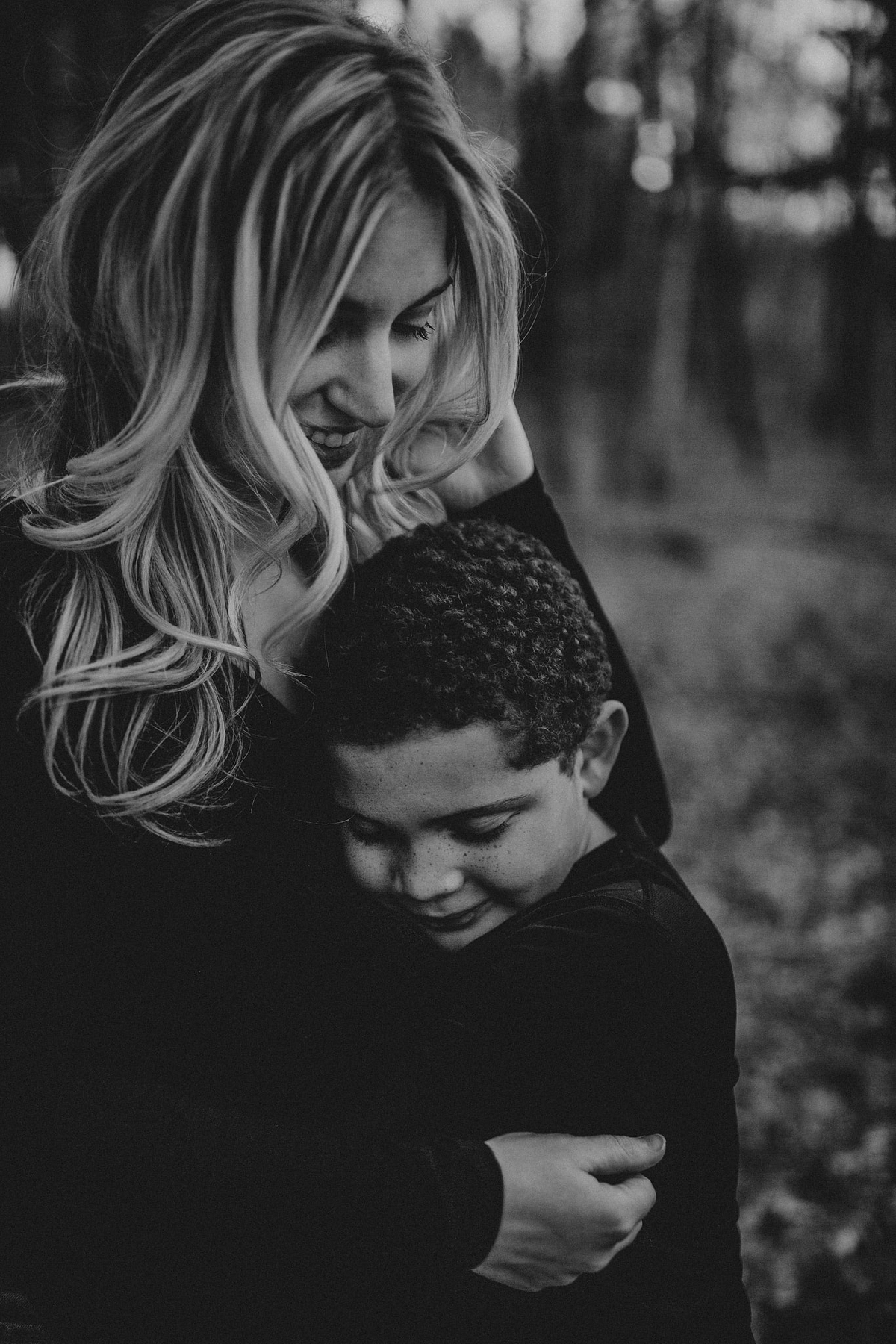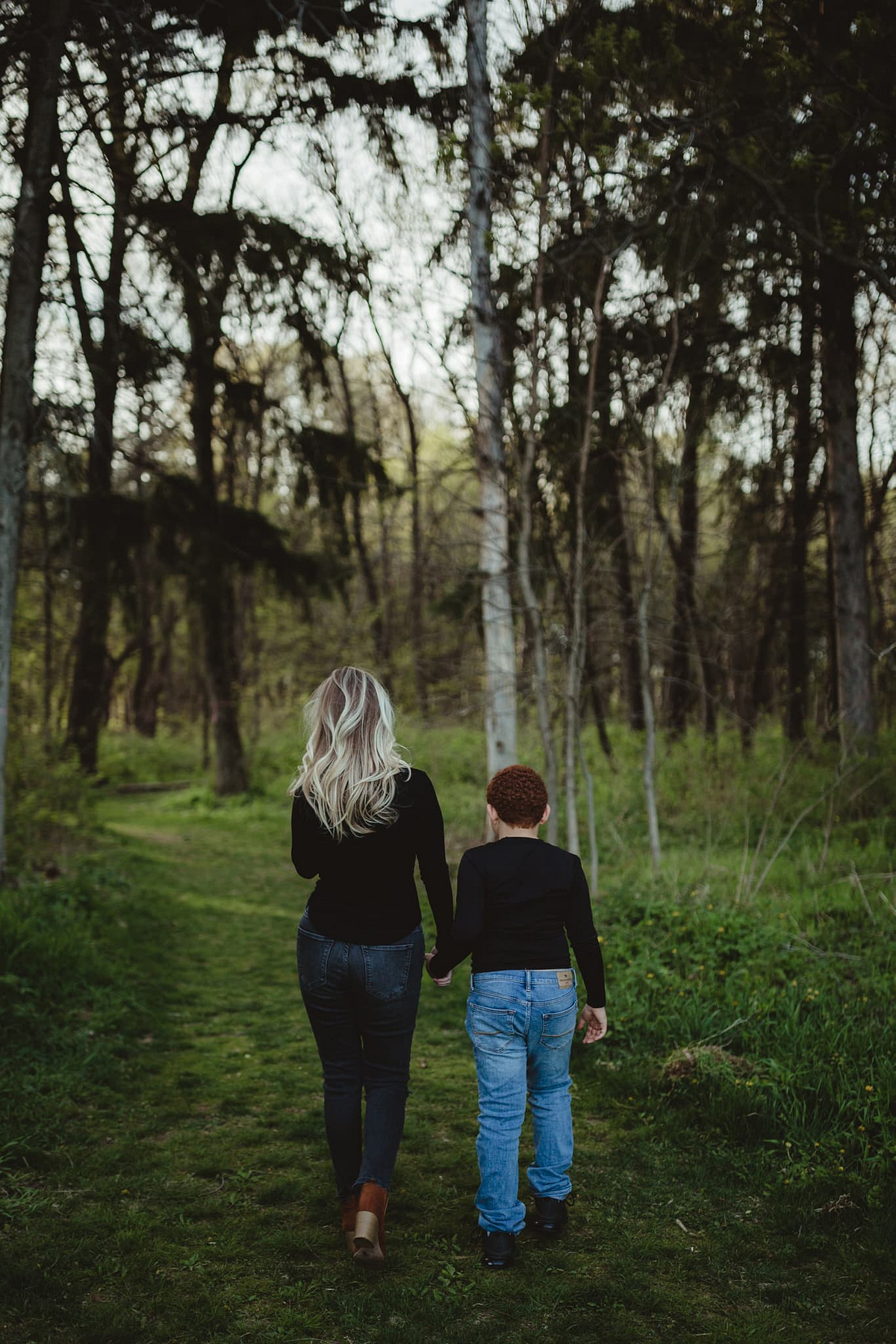 It absolutely warms my heart to see this beautiful mother son relationship and I can't wait to see them again to watch it grow!